HOW TO OBTAIN THE PARKING CARD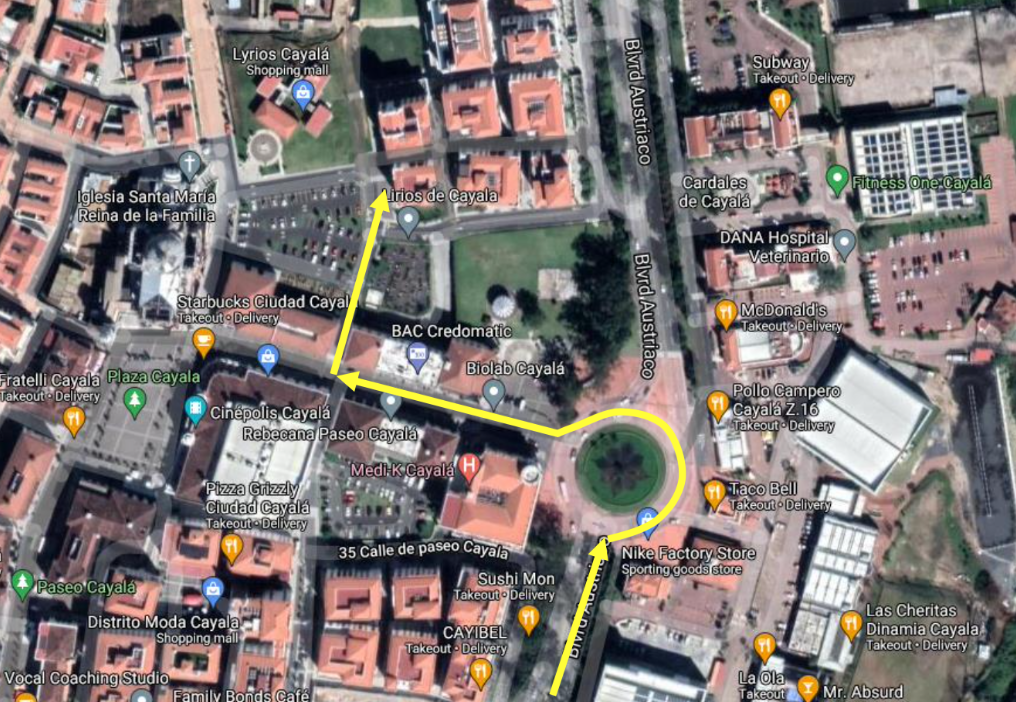 You must enter Cayalá through Boulevard Austríaco, in the roundabout in front of Taco Bell.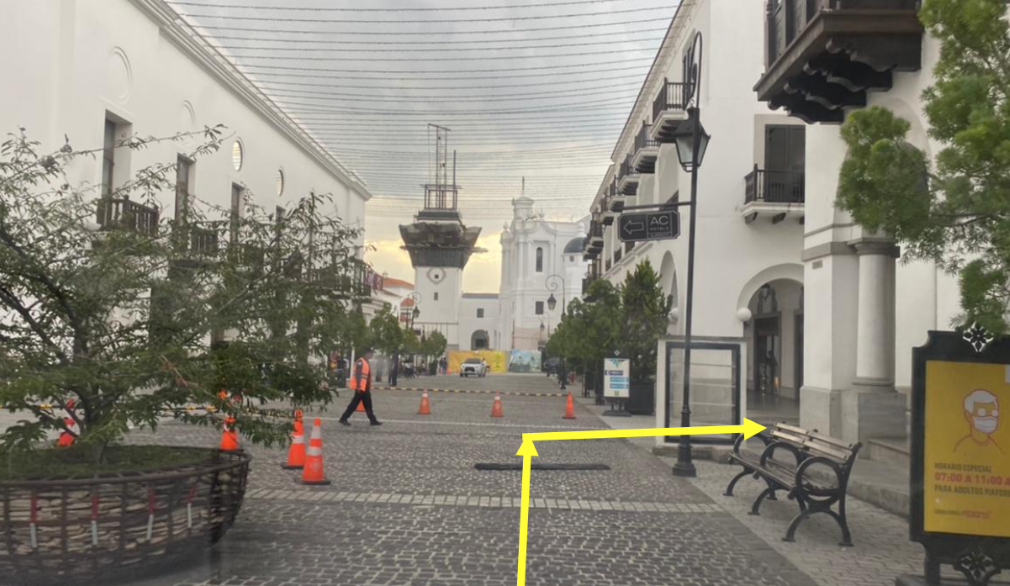 On the street that leads to the church, about 50 meters before reaching the church you have to turn to the right.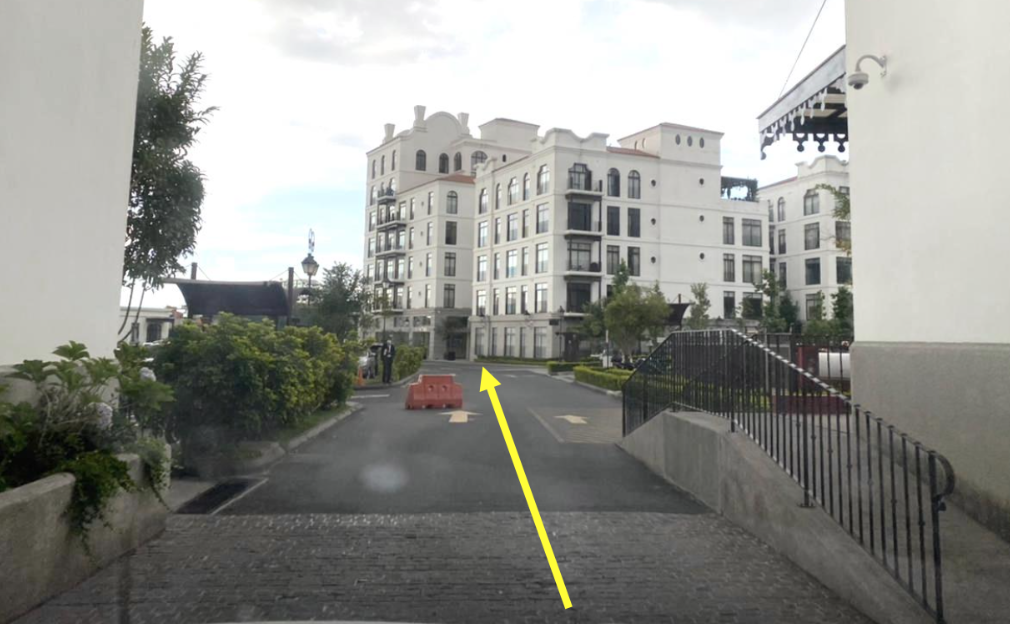 The street passes by the open-air parking lots and at the end of that street you see the Lirios buildings.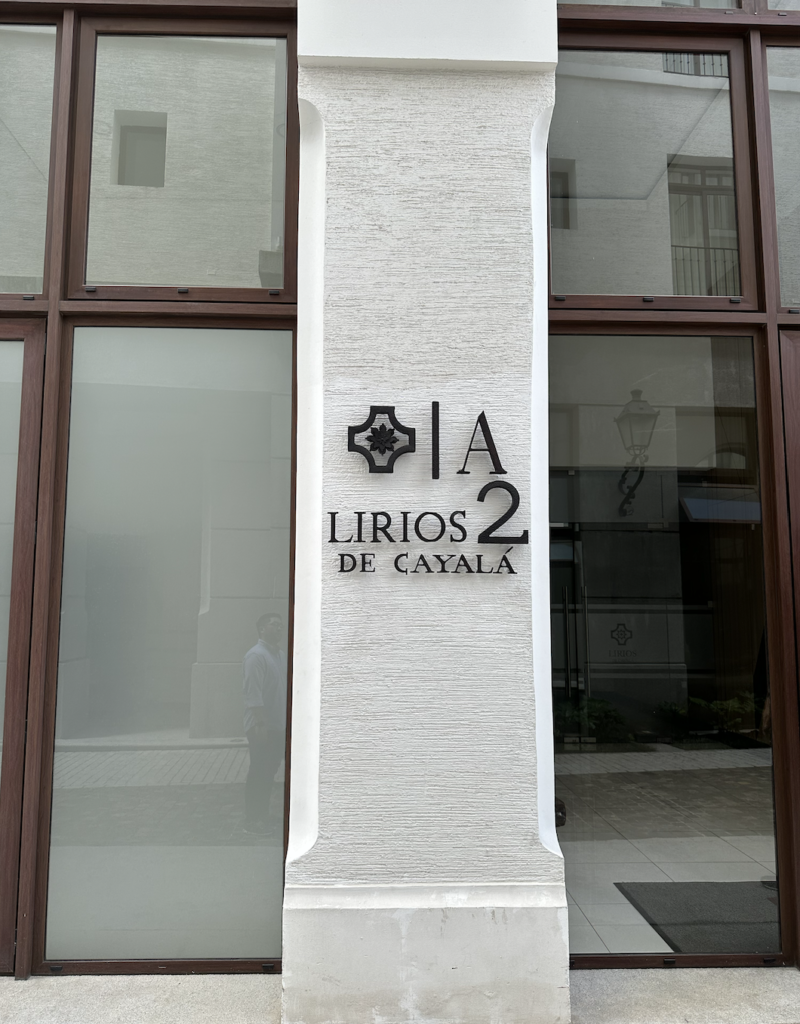 Park next to the first building and walk between the buildings until you find Lirios 2 Torre A.
Entering the lobby of Lirios 2 Torre A on the right are the mailboxes, I leave the card in mailbox 205, you will find a box inside, the code is 969, you just need to move it to the right or left to open or close.
Now that you have the parking card, proceed with the instructions on how to go to the parking lot.